What Hurts?
We are committed to providing a complete range of orthopaedic care from bone, joint, spine, and muscle care to our patients.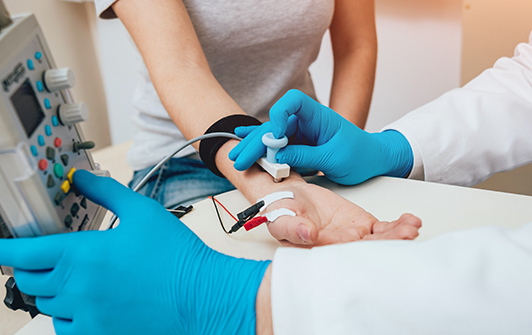 EMG & Nerve Studies
An EMG or NCS can measure this change in activity and the findings can be used to diagnose certain conditions.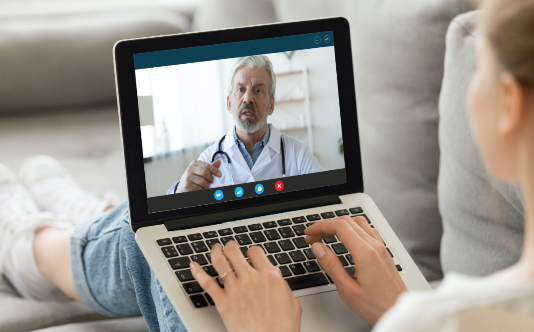 Virtual Care
We allow you to visit with one of our doctors or physical therapists without having to leave your home.
Thank you,
From the physicians and staff at YOA.