The hip joint connects the femur and the pelvis and serves to support the weight of the upper body while standing and in motion. In a healthy person, the hip joint can allow for distinct movements, but damage to the bones or tissues can impair or prevent this range of movements.
If you have questions about a hip replacement and would like to learn more about what to expect leading up to, during and after the joint replacement surgery, visit this link.
More information about the hip is available from the Academy of Orthopaedic Surgeons, of which YOA is a member. Visit the Academy links below to learn more.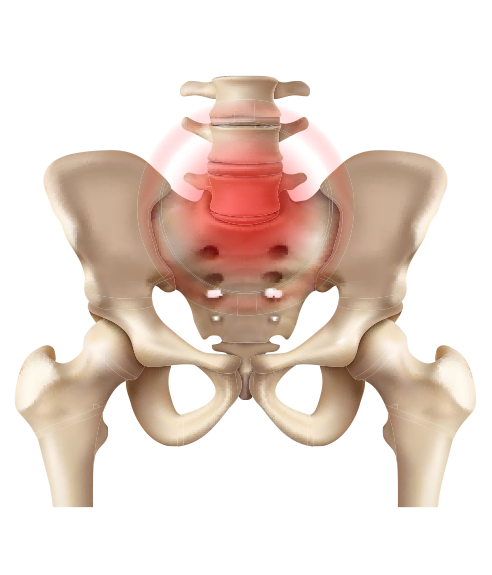 Broken Bones and Injuries
Fractures
Other Injuries