Physical Therapy
The strength of YOA's physical therapy programs is their connection with YOA's nine specialty surgeons. No other Physical therapy clinic sees as many shoulder and total joint replacement patients.
We have a highly trained, compassionate staff.
Our staff includes:
4 licensed physical therapists
7 physical therapy assistants
2 registered orthopaedic technicians for all casting and bracing requirements.
We use standard and advanced techniques.
We offer physical therapy programs for post-op rotator cuff repairs, anterior cruciate ligament procedures, arthroscopic knee surgery, total shoulder replacements, total knee replacements, total hip replacements, total elbow arthroplasty, tendon transfer of the hand & foot, carpal tunnel release, arthroscopic shoulder surgery and spine surgery.
We utilize the Mulligan Concept of MWMS & SNAGS for the extremities and spine.
We also utilize the McKenzie Method of spine rehabilitation.
Other services include manual therapy, ultrasound treatments, electrical stimulation therapy and laser therapy.
Our facility is spacious and modern.
It spans more than 3,000 square feet.
It features state-of-the-art Cybex rehabilitation equipment.
Our location offers easy access to major highways.
We offer convenient scheduling.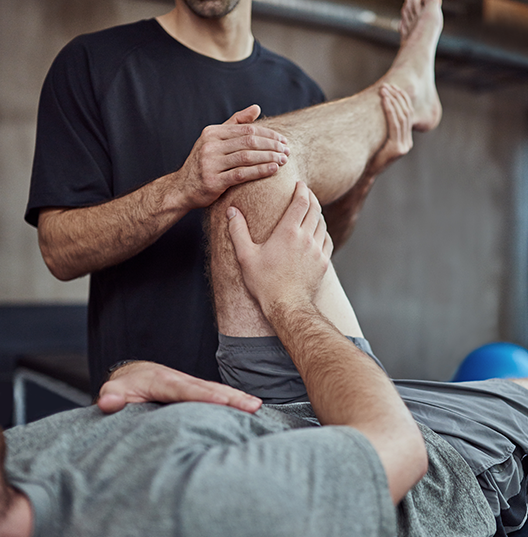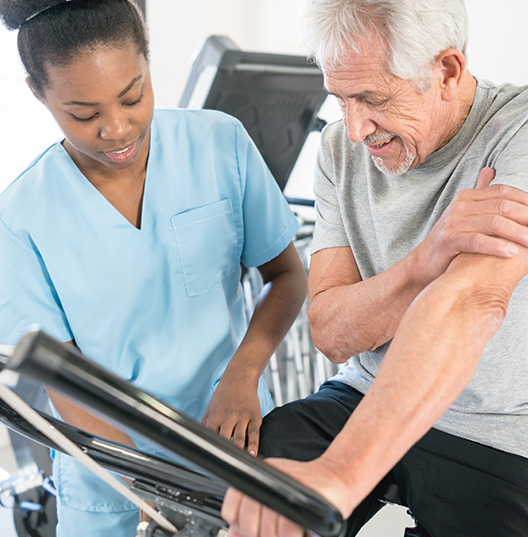 YOUNGSTOWN ORTHOPAEDIC ASSOCIATES
Warren Office


1695 Niles-Cortland Road, N.E.
Warren, Ohio 44484