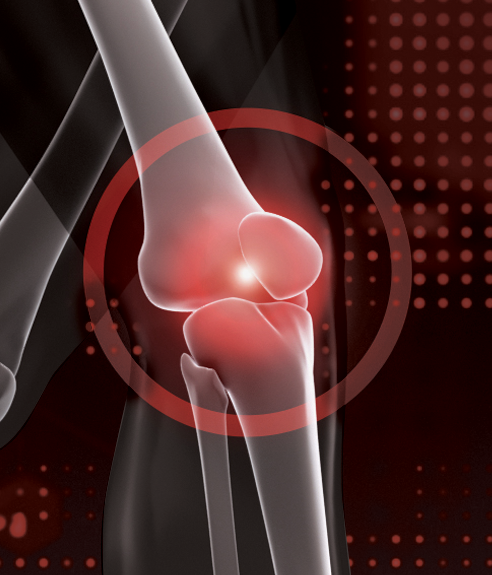 Knee Pain Treatment
Knee pain is the most common complaint we see. Youngstown Orthopaedic Associates work with our patients to determine the best care option for knee ailments and injuries, including both non-surgical and surgical knee pain treatment. Whenever possible, we begin with the least invasive option first, such as stem cell and PRP injections that can delay the need for surgery. When surgery is required, we use minimally invasive surgical techniques such as arthroscopy, as well as the most up-to-date techniques available for both partial and total knee replacement surgery.
We provide knee pain treatment for the following conditions:
ACL Injuries
Knee Ligament Injuries
Patellar Dislocation
Knee Arthritis
Meniscus Tears
Runner's Knee
Bursitis
Knee Pain
Fractures
We specialize in knee surgery. Some of the more common procedures we perform include:
Total Joint Replacement
Robotic Total Joint replacement
ACL Surgery
MCL Surgery
PCL Surgery
Cartilage Repair
Our physical therapists work with our physicians to provide the best recovery outcomes possible for our patients suffering from ailments of the knee and post-operative care.
YOUNGSTOWN ORTHOPAEDIC ASSOCIATES
Warren Office


1695 Niles-Cortland Road, N.E.
Warren, Ohio 44484
THE ORTHOPAEDIC SURGERY CENTER