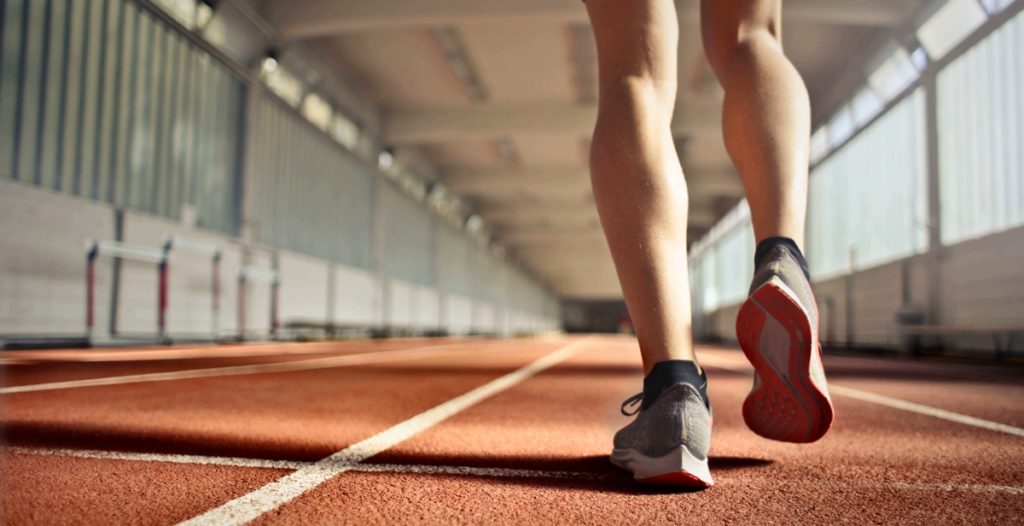 The YOA Saturday Sports Clinic is an excellent opportunity for student athletes from any local team to get medical attention for their injuries. The clinics are held on Saturday mornings during the fall sports season, beginning the last week of August and last through the first week of November, from 9am-11am at our Boardman Ortho Urgent Care Location at 1499 Boardman-Canfield Road. A sports-injury orthopaedic surgeon will be on call during that time.
Walk-in student-athletes accepted.
No need for an appointment.
Orthopaedic surgeon on-site to evaluate injuries.
Same day X-ray and MRI available.
Registered orthopaedic technician on-site for bracing and casting.
For more information, call us at (330) 758-0577 or email us here.