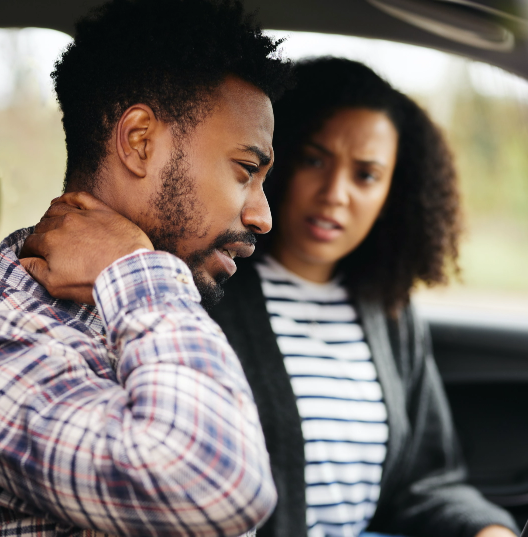 The YOA Orthopaedic Urgent Care Centers in Boardman and Howland provide timely and specialized care for people with orthopaedic injuries in need of immediate attention. We treat sports injuries, workers' compensation injuries, dislocations, fractures, strains, sprains plus any muscle, bone or joint injuries.
We also provide X-ray and magnetic resonance imaging (MRI) services.
Our Orthopaedic Urgent Care Center team includes orthopaedic physician assistants, imaging technicians, and access to YOA's certified orthopaedic physician specialists.
We serve patients 10 years of age and older and are focused on non-emergency orthopaedic injuries. Patients with other medical emergencies and younger patients should contact their primary care physician or visit a local emergency room.
BOARDMAN
1499 Boardman-Canfield Road
Youngstown, Ohio 44512
Hours
HOWLAND
1695 Niles-Cortland Road, N.E.
Warren, Ohio 44484
Hours