Leslie J. Schwendeman, M.D.
Specialties:
Hand & Upper Extremity Surgery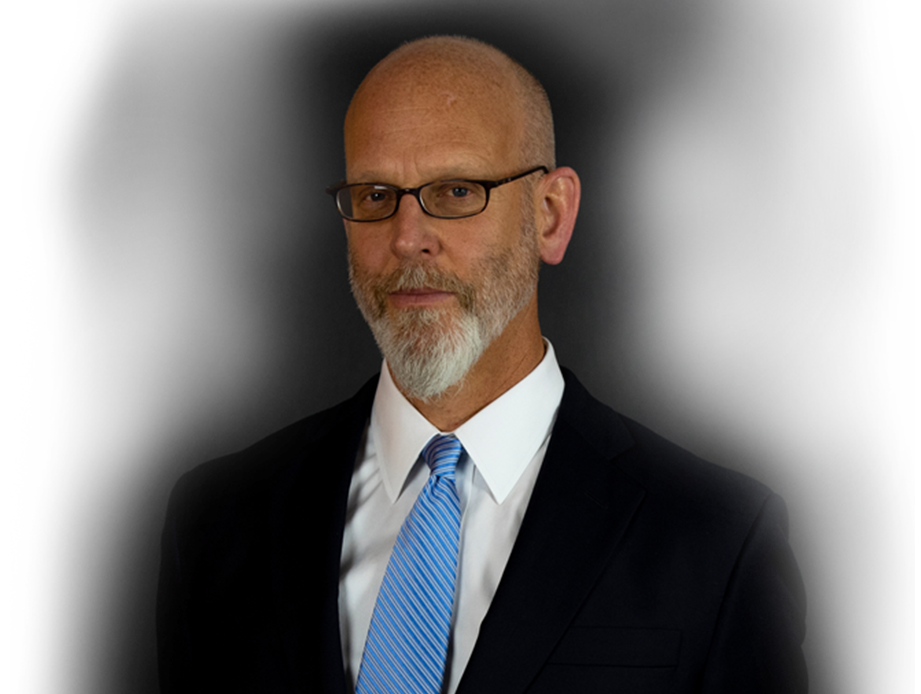 Dr. Schwendeman is a shoulder, elbow, and hand surgeon.
He graduated as Salutatorian from Muskingum College – New Concord, Ohio in 1986 with a bachelors degree in Biology. He earned his Medical Degree from Ohio State University College of Medicine – Columbus, Ohio in 1990.
Dr. Schwendeman completed his internship and orthopaedic surgery residency at the University of Pittsburgh – Pittsburgh, PA in 1996. During this time he also did a research fellow in Musculoskeletal Research. Following this, he performed a fellowship in orthopaedic hand and upper extremity with Hand Surgical Associates/Peter Stern, MD in Cincinnati, Ohio.
He is Board Certified by the American Board of Orthopaedic Surgeons and is also a member of the American Medical Association and the American Academy of Orthopaedic Surgeons. He is the only local hand surgeon with the certificate of added qualification in hand surgery, granted by the American Board of Orthopaedic Surgeons.
Dr. Schwendeman's practice encompasses the diagnosis and treatment of all problems of the hand and upper extremity including, trauma (fractures, tendon ruptures or lacerations, nerve and vessel injuries) arthritis, nerve compression and tendonitis.
He is a native of Lancaster, Ohio and his interests include, his family, golf and drawing.
Dr. Schwendeman is currently accepting new patients including industrial/workers compensation at YOA's Building A at 6470 Tippecanoe Road. Referrals from your primary care physician can be made by calling (330) 758-0577 Ext. 1523.


"I've had the pleasure of having Dr. Shwendeman perform several hand surgeries. Friendly and professional. Also the staff and nurses are awesome. The new surgery center has a great environment, staff, and nurses as well."
– Cyndi


"Dr. Schwendeman, thank you. You did a fantastic job on my wrist. So professional. A perfectionist. An awesome doctor. I would recommend him highly."
– Linda


"Dr. Schwendeman is a Wonderful Doctor!"
– Patricia


"Dr. Schwendeman is awesome. I've had two hand, elbow surgeries. I would not have anyone else do these procedures. He is very thorough, knowledgeable and a perfectionist. I recommend him to everyone."
– Joe


"Dr. Schwendeman is not only personable but very thorough and willing to listen and answer questions. He is thoughtful, compassionate and a highly skilled surgeon."
– Stephanie


"Dr. Schwendeman is a fantastic hand surgeon with a wonderful personality. Not only is he an excellent diagnostician but also efficient, polite and will take the time to answer all of your questions. From the moment he walks into the room you will feel at ease."
– Sandra
Credentials
Undergraduate
Muskingum College, Summa Cum Laude, New Concord, Ohio
---
Graduate
The Ohio State University College of Medicine, Columbus, Ohio
---
Postgraduate Training
Internship and Residency: University of Pittsburgh Medical Center, Department of General Surgery, Pittsburgh, Pennsylvania
Research Fellow: University of Pittsburgh Medical Center, Department of Orthopaedics, Pittsburgh, Pennsylvania
Fellowship: Hand Surgical Associates, Cincinnati, Ohio
---
Board Certifications
American Board of Orthopaedic Surgery
American Academy of Orthopaedic Surgeons
OCTOBER 2020
"Dr. Schwendeman, thank you. You did a fantastic job on my wrist. So professional. A perfectionist. An awesome doctor. I would recommend him highly."
– Linda King
YOUNGSTOWN ORTHOPAEDIC ASSOCIATES
THE ORTHOPAEDIC SURGERY CENTER