The Orthopaedic Surgery Center is one the area's premier outpatient multispecialty surgery centers. Our Mission is to provide the highest quality, comprehensive care to improve the lifestyle of our patients. We believe that a safe, comfortable environment for patients, family members and staff makes it possible to provide optimum care.
Our specialists treat a full range of care for the injuries affecting your life. Our state‐of‐the‐art outpatient facility aligned with our high quality physicians and other local healthcare specialists provides you with the highest quality care at the lowest possible cost in one convenient location.
With the understanding that care needs to be centered around the person, we have taken a team approach to treating you. Our medical teams are specialists in your doctor's protocols from pre‐operative x‐rays and planning through surgery and all post‐operative care. Our team works in harmony with these medical professionals day‐in–and‐day‐out, executing the care of thousands of patients like you.
Instead of being left to navigate your entire care alone, we bring together over 4 sub‐specialty orthopaedic surgeons, pain management doctors, ophthalmologists, gynecologists, plastic & reconstructive surgeons, physician assistants, nurses, occupational therapists, physician therapists, and sports medicine support staff through either direct patient care or providing information and access to these other healthcare specialists in few, convenient locations in Youngstown, Ohio. Our goal is to provide convenient person‐centered care, using customized care plans for improving your health. As a freestanding multispecialty ambulatory surgery center, our center was designed to provide you with a convenient, safe and comfortable experience.
---
To keep pace with emerging changes in healthcare, our strategy is to provide low cost access to the full spectrum of services to our patients in few convenient locations. We will continue to work to grow a network of specialists to provide direct and indirect access and information to the services you need to improve your health.
---
Our Center and Specialists' Recognition
We continue to be recognized for our outstanding high quality care. We have received accreditation by The Joint Commission, a national leader in certification that is a symbol of quality that reflects an organization's commitment to meeting certain high quality performance standards.
The surgery center was named to Becker's Healthcare ASC Review's "Orthopaedics‐Driven ASCs to Know 2017."
At OSC, our commitment to innovation has allowed us to push the envelope, providing the most clinically innovative and convenient care, right here in Youngstown. Again, we were featured in Becker's Healthcare ASC Review's, "Price Transparency, Outpatient Joint Arthroplasty & More‐One Orthopaedics‐Driven ASC's Push For Innovation" article and "Moving onto The Next 100 TJRs: How this Ohio ASC's TJR Program Continues to Evolve." We're humbled in having the recognition of being the first ASC in Ohio to launch Stryker's Mako Robot for Total Joint Replacement Surgery.
Our specialists have had specialized fellowship training at world renown programs such as, Steadman Hawkins Clinic in Vail, Colorado, Kerlan‐Jobe Orthopaedic Clinic in Los Angeles, California, and The Mary S. Stern Hand Fellowship in Cincinnati, Ohio.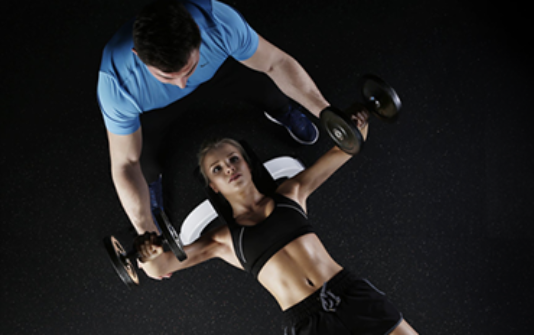 Our sports medicine fellowship trained surgeons will help in getting you back in the game.
Our fellowship trained reconstructive surgeons will use the latest techniques and innovation for your joint-replacement needs.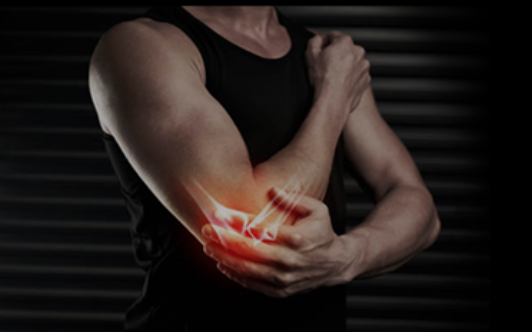 See one of our upper extremity surgeons for your shoulder and elbow related injuries.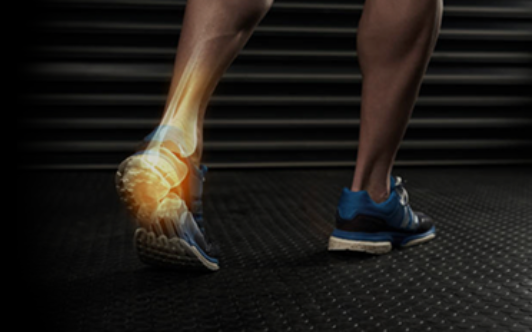 Our foot and ankle fellowship trained surgeons and podiatrists will determine the best care plan to get you back on your feet quickly.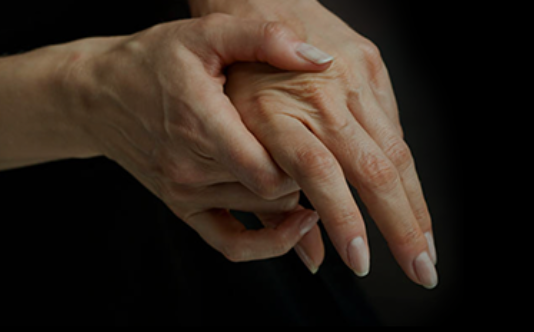 Our hand surgeons will determine the best approach to dealing with hand pain and improving the quality of your life.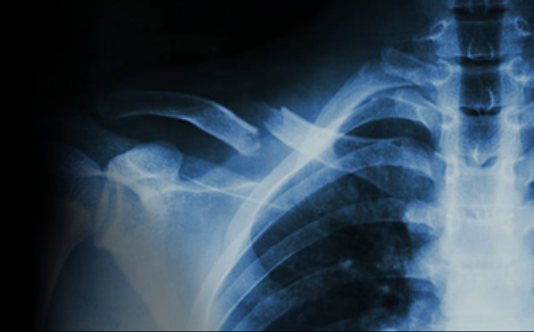 We will provide quick coordination and care for your fracture-related injuries.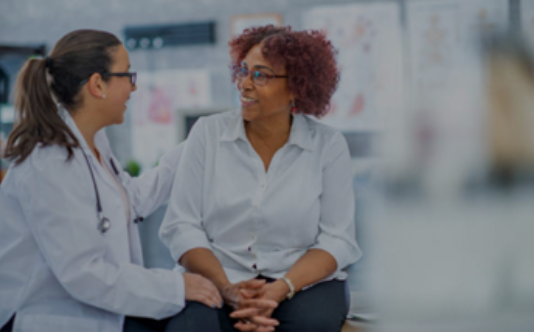 GYNECOLOGY CENTER
Affordable women's health.
Our fellowship trained doctors will use the latest techniques and innovation to relieve your pain.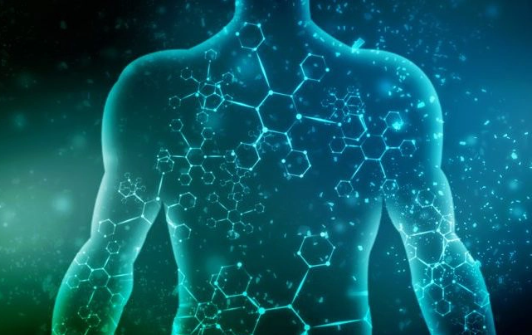 Naturally derived substances that can help bones, joints, muscles, or tendons heal.