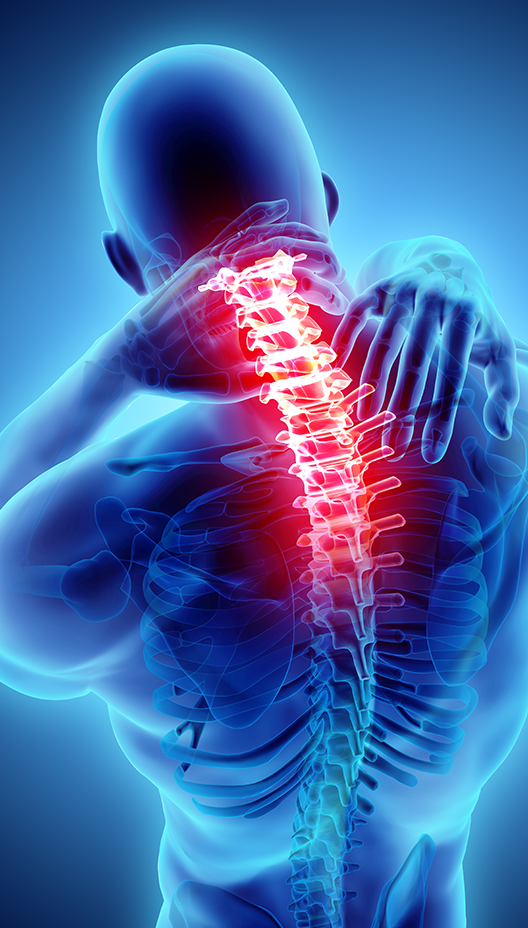 Pain Management Specialists
Neck and back pain are commonplace and may be treated with minimally invasive spinal decompression and kyphoplasty, as well as physical therapy, and other non-surgical solutions that effectively restore spine health.
Our pain management and rehabilitation doctors specialize in diagnosing and treating back, neck, hip, and joint pain. These specialists perform comprehensive evaluations to diagnose the affected area. Tests may include electromyogram studies (EMG) or nerve conduction studies (NCS). These tests measure the electrical activity of muscles and nerves and can help diagnose a disorder of a patient's muscles, nerves, or both.
From physical therapy to steroid injections to other minimally invasive surgical (TOSC) and non-surgical interventions, our specialists develop the most advanced treatment plans to reduce pain and improve quality of life.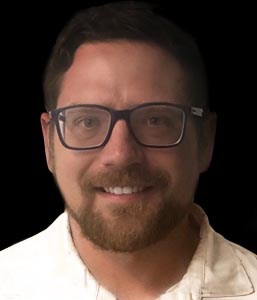 Spinal Reconstructive Surgery,
Artificial Disc Replacement,
Kyphoplasty, and Vertebroplasty
YOUNGSTOWN ORTHOPAEDIC ASSOCIATES
Warren Office


1695 Niles-Cortland Road, N.E.
Warren, Ohio 44484