James D. Solmen, M.D.
Specialties:
Foot & Ankle Surgery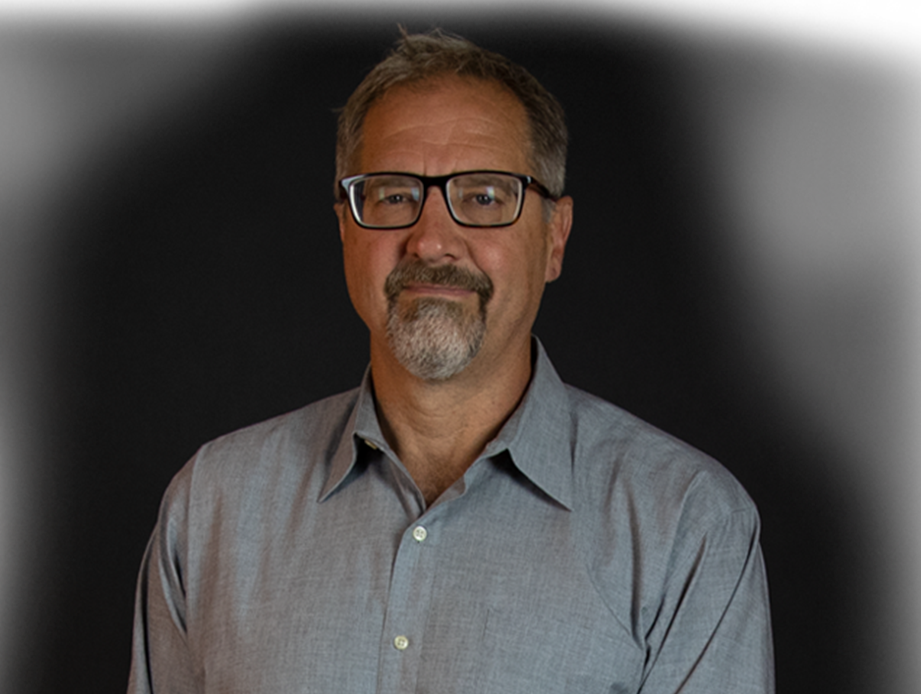 Dr. Solmen is a board certified orthopaedic surgeon with specialty (fellowship) training in surgery of the foot and ankle. His practice concentrates on specific problems of the foot and ankle, including fracture care, adult reconstruction (bunions, hammertoes, neuromas), degenerative and post-traumatic arthritis, rheumatoid arthritis, diabetes, neurologic disorders and sports injuries.
Dr. Solmen graduated summa cum laude from Kent State University in 1988 with a bachelor's degree in Zoology. He earned his medical degree magna cum laude from the Ohio State University College of Medicine in 1992. He completed his internship and orthopaedic surgery residency at the Ohio State University in 1997. Following this, he performed a fellowship in orthopaedic foot and ankle surgery under the direction of Dr. Arthur Walling, Dr. Roy Sanders and Dr. Heidi Stephens at the Florida Orthopaedic Institute in Tampa, Florida.
He is board certified by the American Board of Orthopaedic Surgeons and is also a member of the American Medical Association, the American Academy of Orthopaedic Surgeons, the American Orthopaedic Foot and Ankle Society, and the Mahoning Valley Medical Society. He is the only fellowship trained orthopaedic foot and ankle surgeon in the Mahoning Valley.
He is a native of Youngstown, which was the primary reason he returned to the area. He is currently actively involved in the teaching and training of residents from local orthopaedic surgery and podiatric residency programs.
Dr. Solmen is currently accepting new patients including industrial/workers compensation at YOA's Building A, 6470 Tippecanoe Road. Referrals from your primary care physician can be made by calling (330) 758-0577 Ext. 1103.


"Dr. Solmen is very kind and professional. Listened to what I had to say and never made me feel rushed. 5 stars."
– Sandy


"Dr. Solmen took time explaining my fracture, healing times and treatments. It made spending the next 3 weeks in a cast some easier to take."
– Pat


"Dr Solmen is an excellent doctor. He takes time and explains what is wrong and which is the best course of action. He is great. He operated on me and improved my quality of life immeasurably."
– Barbara
Credentials
Undergraduate
Kent State University, Kent, Ohio
Graduate:
The Ohio State University College of Medicine, Columbus, Ohio
Postgraduate Training:
Internship: General Surgery, Ohio State University Wexner Medical Center, Columbus, Ohio
Residency: Orthopaedic Surgery, Ohio State University Wexner Medical Center, Columbus, Ohio
Fellowship: Foot and Ankle Surgery, Florida Orthopaedic Institute, Tampa, Florida
Board Certifications and Medical Associations:
American Board of Orthopaedic Surgery
American Medical Association
American Academy of Orthopaedic Surgeons
American Orthopaedic Foot and Ankle Society
Mahoning Valley Medical Society
YOUNGSTOWN ORTHOPAEDIC ASSOCIATES
THE ORTHOPAEDIC SURGERY CENTER