Matthew A. McElroy, M.D.
Specialties: Physical Medicine and Rehabilitation, Spine Intervention, Sports Medicine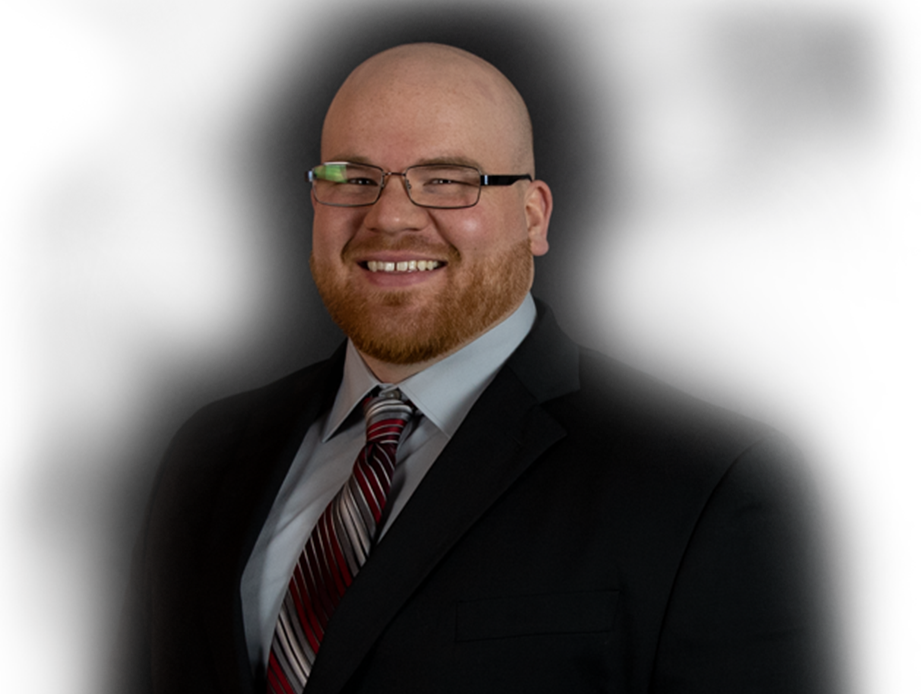 Dr. McElroy is a board-certified physiatrist and pain management physician. He is fellowship trained in interventional spine and sports medicine.  He specializes in the treatment of spine and joint-related pain as well as electro-diagnostic medicine.
Dr. McElroy focuses on acute and chronic pain related to small and large joint pathology, spine pathology including cervical, thoracic and lumbar areas, as well as disorders of the nervous and musculoskeletal systems.
Prior to joining YOA in 2020, Dr. McElroy received his medical degree from Northeast Ohio Medical University.  He then went on to complete his residency in Physical Medicine and Rehabilitation at Albany Medical Center in Albany, New York.  To further his training, he completed an Interventional Spine and Sports Medicine fellowship at the Alabama Orthopedic Spine and Sports facility in Birmingham, Ala., where he trained in interventions for the treatment of acute and chronic pain.
He is a member of multiple medical associations including the American Medical Association, American Academy of Physical Medicine and Rehabilitation, Spine Intervention Society, and the North American Spinal Society.
Dr. McElroy resides in Poland. He enjoys spending time with his family and friends, playing tennis, golfing, powerlifting and watching his favorite college and professional sports teams – "Believeland."
Dr. McElroy is now accepting new patients. To schedule an appointment with Dr. McElroy, please contact us at 330-758-0577 x1523.


"Dr. McElroy is great. He listens to what you say to him. Yes he listens. Goes from your pain areas to taking care of business. Love him. If you ever need him, he's great!"
– Carol


"I highly recommend Dr. McElroy for back issues!"
– Marsha


"Dr. McElroy is an excellent and compassionate doctor."
– Judi


"Dr. McElroy has been great. He listens to everything you have to say and shares his medical opinion in detail. Even shows his explanations visually. I have never left his office with any unanswered questions. I would highly recommend."
– Eddie


"Dr. McElroy is excellent! He pays attention to your individual needs and actually cares about his patients. I couldn't ask for a better doctor. Thank you so much Dr. McElroy!"
– Jamika


"Dr. McElroy is fantastic, kind and knowledgeable. I could not be more pleased with my journey to a healthier back."
– Steve
Credentials
Undergraduate
Youngstown State University, Youngstown, Ohio
---
Graduate
Northeast Ohio Medical University, Rootstown, Ohio
---
Postgraduate Training
Residency: Albany Medical Center, Albany, New York
Fellowship: Alabama Orthopedic Spine and Sports, Birmingham, Alabama
---
Board Certifications and Medical Associations
American Academy of Physical Medicine and Rehabilitation
American Medical Association
Spine Intervention Society
North American Spinal Society
YOUNGSTOWN ORTHOPAEDIC ASSOCIATES
Warren Office


1695 Niles-Cortland Road, N.E.
Warren, Ohio 44484
THE ORTHOPAEDIC SURGERY CENTER