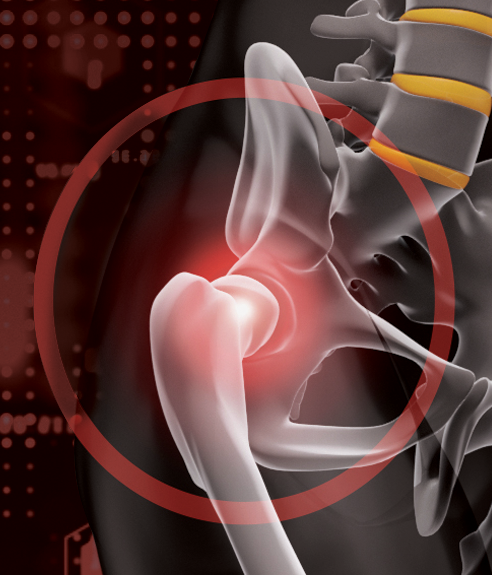 Hip Specialists
Hip pain can hold you back from living your life fully. The hip specialists at Youngstown Orthopaedic Associates work with patients to discover the cause of their hip pain, and determine the best treatment plan. That could mean surgery or non-surgical treatments.
Our skilled and highly trained hip specialists diagnose and determine the best care option for your hip condition. Whenever possible, we start with the least invasive option first. When surgery is required, we use minimally invasive surgical techniques such as arthroscopy, as well as the most up-to-date techniques available for total hip replacement, and use state-of-the-art techniques and technology to get you back to functioning at your very best.
We provide treatment for the following conditions:
Arthritis
Dislocation
Fractures
Strains
Bursitis
Dysplasia
Hip Impingement
Labral Tears
Hip Pain
We specialize in hip surgery. Some of the more common procedures we perform include:
Hip Replacement
Anterior Hip Replacement
Robotic Hip Replacement
Hip Labral Tear Repair Surgery
Our physical therapists work with our hip specialists to provide the best recovery outcomes possible for our patients suffering from ailments of the hip to improve your post-operative mobility and quality of life.
YOUNGSTOWN ORTHOPAEDIC ASSOCIATES
THE ORTHOPAEDIC SURGERY CENTER