Spine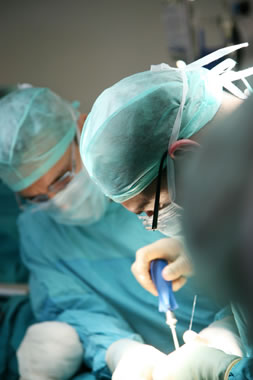 Our comprehensive spine center offers total spine solutions, including surgeries of the cervical, thoracic and lumbar areas of the spine.
We address the needs of patients at any point within the care cycle, offering operative and post-operative care, as well as rehabilitation and physical therapy.
Neck and back pain are commonplace, and often require surgical intervention for improvement. But this is not always the case. Therapy and other non-surgical solutions are often more effective in restoring spine health.
Our spine specialistis  Dr. Douglas Musser.