James Kerrigan, M.D.
Specialties: General Orthopaedic Surgery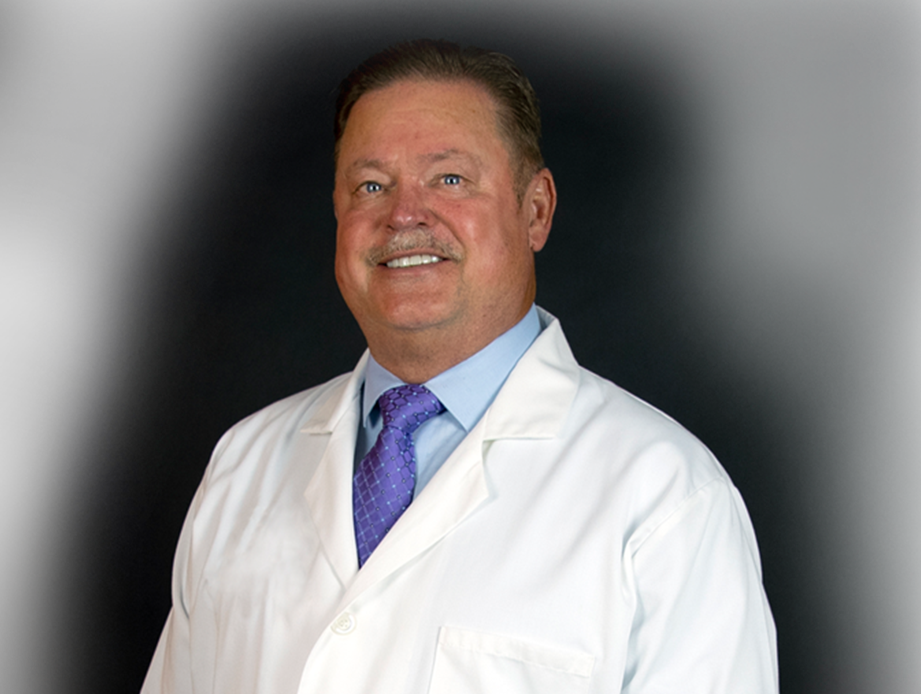 Dr. Kerrigan, an orthopaedic surgeon, was born and raised in Youngstown, Ohio, where he graduated from Ursuline High School. He then attended the University of Notre Dame and graduated with a Bachelor of Science in 1977.
Dr. Kerrigan earned his MD from the Medical College of Ohio at Toledo in 1982. His internship was done at Mt. Carmel Mercy Hospital – Detroit, Mich. Residency programs were done at Mt. Carmel Mercy Hospital – Sinai Hospital of Detroit – Providence Hospital – Harper Hospital – Grace Hospital in Detroit, Mich. and Shriner Hospital for Crippled Children in Erie, Pa.
Dr. Kerrigan is Board Certified by the American Board of Orthopaedic Surgeons. He is also a member of the American Academy of Orthopaedic Surgeons, and the Ohio Orthopaedic Society.
Dr. Kerrigan's practice is in general orthopaedics, treating a variety of areas. Dr. Kerrigan is currently accepting new patients including industrial/workers compensation matters. Referrals from your primary care physician can be made by calling (330) 758-0577 Ext. 1103.
Credentials
Undergraduate
University of Notre Dame, South Bend, Indiana
---
Graduate
University of Toledo College of Medicine, Toledo, Ohio
---
Postgraduate Training
Internship: Mt. Carmel Mercy Hospital, Detroit, Michigan
Residency: Chief Resident, Mount Carmel Mercy Hospital, Detroit, Michigan
Residency: Sinai Hospital of Detroit, Detroit, Michigan
Residency: Grace Hospital, Detroit, Michigan
Residency: Shriner Hospital for Crippled Children, Erie, Pennsylvania
---
Board Certifications and Medical Associations
American Board of Orthopaedic Surgery
American Academy of Orthopaedic Surgeons
Ohio Orthopaedic Society
DECEMBER 2020
"Had both of my knees done. So glad I did it. Dr. Kerrigan did a great job. I can actually walk again. I'm so happy!"
– Carol Barger
YOUNGSTOWN ORTHOPAEDIC ASSOCIATES
THE ORTHOPAEDIC SURGERY CENTER