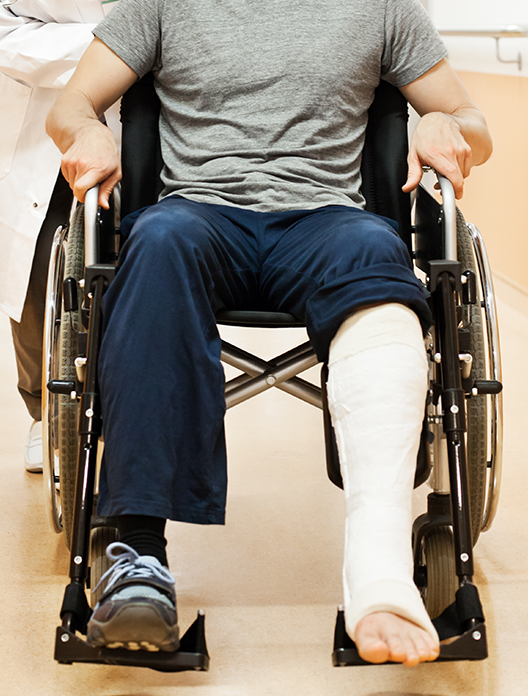 Trauma and fracture care is a part of orthopaedic injuries and many times happen in conjunction with other injuries. The Orthopaedic Surgery Center works closely with a trauma and fracture care specialist to ensure optimal recovery with the highest level of care.
We have treated hundreds of fractures on children to adults, from foot to shoulder fractures, using start‐of‐the‐art equipment. Our specialists are committed to using the latest techniques to care for people with these traumatic orthopaedic injuries.
Conditions we provide treatment for:
Fractures including…
Clavicle
Humerus
Distal Radius
Tibia
Hand
Shoulder
Elbow
---
Request an appointment with an orthopedic specialist, call 330-758-0577 or click below.
YOUNGSTOWN ORTHOPAEDIC ASSOCIATES
Building A
6470 Tippecanoe Road
Canfield, OH 44406
YOUNGSTOWN ORTHOPAEDIC ASSOCIATES
Building B
1695 Niles-Cortland Road N.E.
Warren, Ohio 44484
THE ORTHOPAEDIC SURGERY CENTER
8551 Crossroads Drive
Youngstown, Ohio 44514