James A. Shaer, M.D.
Orthopaedic Trauma and Fracture Care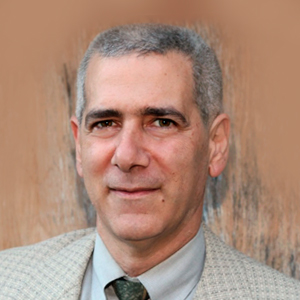 Dr. James A. Shaer is an orthopedic surgeon whose practice focuses on  orthopaedic trauma, fracture care, musculoskeletal injuries and general orthopedics.
He is a 1993 graduate of Thomas Jefferson University, Jefferson Medical College where he was elected to the AOA Honor Society in his third year.
He completed his residency at the University of Connecticut School of Medicine in 1998. Following his residency, Dr. Shaer served four years in the U.S. Navy.
Dr. Shaer is admitted to perform surgery at St. Elizabeth Medical Center in Youngstown and St Elizabeth Hospital in Boardman.
Dr. Shaer is a native of Wilmington, Del., and lives in Canfield with his family. He is a member of the American Board of Orthopedic Surgery.
Dr. Shaer is accepting new patients at YOA's Building A at 6470 Tippecanoe Road. Referrals from your primary care physician can be made by calling 330-758-0577 ext. 1149.
Return to Meet Our Doctors (list of doctors).